ABBAZIA DI NOVACELLA 
The Abbazia di Novacella is located in the northern-most winegrowing region on the southern side of the Alps. The mineral-rich soils, the elevation (1,970 ft – 2,950 ft) and the cool climate are all factors which explain the intense aromas and flavours as well as fruity, mouth-watering acidity found in our wines produced from the typical white Valle Isarco valley grape varieties. The long drawn-out ripening period extending well into the autumn is crucial. The most widely-grown vines in our vineyards around Varna just north of Bressanone are Sylvaner, Kerner, Gewürztraminer and Veltliner.
With over 850 years of experience coupled with state-of-the-art winemaking technology, top-class expertise and the enormous enthusiasm the wines generate among our employees, we succeed in producing wines bursting with flavour and varietal character year after year, to the joy of wine-lovers worldwide.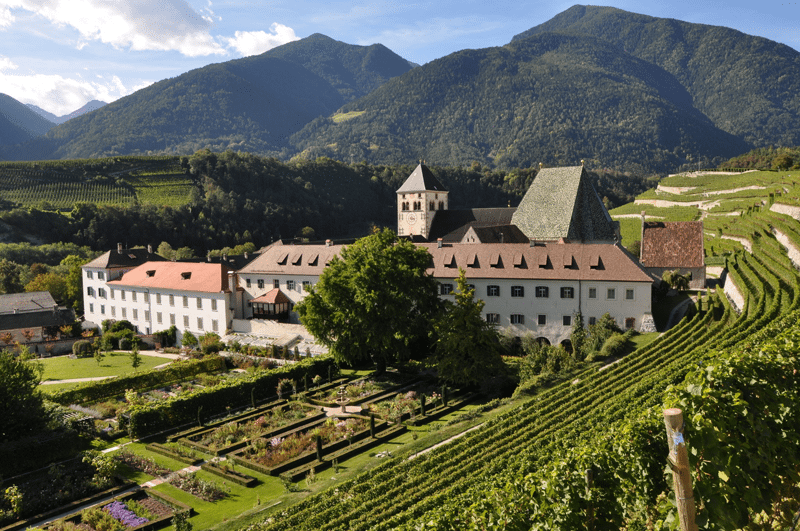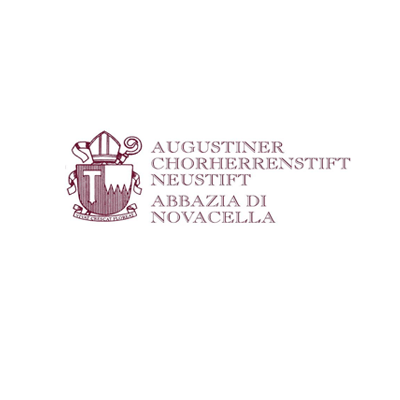 Wines
From Abbazia di Novacella
Stile Brands
1528 Commercial Drive,
Vancouver, British Columbia
Canada, V5L 3Y2
Office Hours
Mon-Fri: 9:30-18:30
Sat-Sun: closed