BOSIO FAMILY VINEYARDS
It was 1967 when Egidio and Angela decided to embark on a path of work and life of satisfaction. Like any good farmer, Egidio began with small steps, with humility and with the understanding that by working with perseverance and focusing efforts towards making valuable products, sooner or later he would meet with success. Now, in the twenty-first century, the winery has 500 hectares of vineyards divided into the traditional cultures of the area. The plots are divided in the municipality of S. Stefano Belbo and to a lesser extent in the municipalities of Castiglione Tinella, Mango, Costigliole d'Asti and Castagnole Lanze. The agricultural company property represents only a small percentage of the entire scene: every year hundreds of companies contribute their grapes to our factories with a total annual production which amounts to an area of more than 350 hectares. The grapes come from the different zones of Piedmont, comprising Langa, Monferrato and Roero.
The winery is in continued rapid growth and today presents itself as a true reference in the wine scene of the Langhe, all focused on development in the national and international market.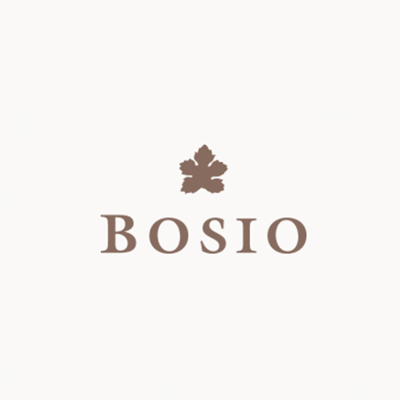 Stile Brands
1528 Commercial Drive,
Vancouver, B.C.
Canada, V5L 3Y2