BOUTARI 
Boutari is one of the greatest and most historical wineries of quality winemaking in Greece. Since its establishment in 1879 by John Boutari, great-grandfather of today's President & C.E.O. Constantine Boutari, the company has set the foundations for the production of high-quality wines.
Boutari played a monumental role in the rescue and further growth of local vineyards and indigenous grape varieties in all the regions that the company has been active with its wineries: in Naoussa, Goumenissa, Mantinia, Attica, Santorini, and Crete. Boutari has been a pioneer in Greek wine tourism. In 1990 Boutari winery Santorini was the first Greek winery that offered organized tours and tastings.
Viticultural activities on Santorini island date back before the island's volcanic explosion around 1500 B.C. The vines are 40-60 years οld. The most striking feature of the island's vineyards is the way the vines are cultivated. The vineyards lie close to the ground, pruned in the shape of a basket to protect the grapes, which grow in the center of the basket. The vines absorb and maintain humidity from the dense night fog. With this cultivation method, called Kouloura, the grapes are protected from the intense sunlight of the summer and the fierce winds of the Aegean sea that blow throughout the year. The cultivation method of the vineyards on Santorini island is unique in the world!
Boutari's presence with over 40 wines in 25 countries throughout the world, as well as the numerous awards and distinctions it has received to date, render the winery a worthy Ambassador of top-quality Greek wines in Greece and abroad.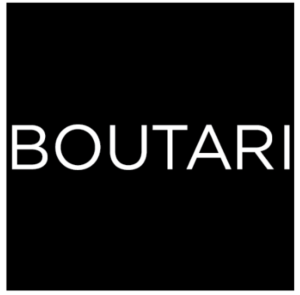 Stile Brands
1528 Commercial Drive,
Vancouver, B.C.
Canada, V5L 3Y2