Product Profile Sheet 750ml
FATTORIA LA GERLA 
La Gerla is the passion of its founder Sergio Rossi former commercial success, manager of three large European subsidiaries of a known agent, who falls for this territory sour and sweet at the same time and become almost an "Montalcino" loving his vineyards as if they were children. This gentleman, by the vivacious character, was able to create here in Montalcino, a small cru where the latest technology is combined with the wisdom of farmers and winemakers to produce excellent products that come from Tuscan land and become big thanks to the work of 'Gerla man to play a leading role.
The farm, with its characteristic name Colombaio, was a property of the family Biondi Santi who even then he drew one of the best Brunelli area. Sergio Rossi, acquired it in 1976, the completely restored respecting the original environment, and shortly after, in 1978 creates and distributes the brand La Gerla.
TASTING NOTES
Aromas of spice, bacon, smoked meat and ripe fruit follow through to a full body with round, silky tannins. Delicious finish. Sexy, opulent 2011. Drink or hold.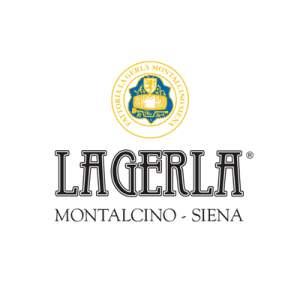 100% Sangiovese Grosso – Brunello
Wines
From Fattoria La Gerla
Stile Brands
1528 Commercial Drive,
Vancouver, British Columbia
Canada, V5L 3Y2
Office Hours
Mon-Fri: 9:30-18:30
Sat-Sun: closed