CHATEAU DE CARAGUILHES
Historically, the Corbières region has been connected with vine growers and the making of wine. By the 12th century, the Abbey of Fontfroide was taken over by the monks of the Cistercian Order, highly skilled vine growers who undertook to restore the art of the vine in the Corbieres, once started by the Phoenicians and furthered by the Romans.
So began the history of the domaine known as Caraguilhes. The famous chateau that one sees today was constructed in the early 17th century. The vines still grow in an ideal location known for its exceptional soil quality, with a mixture of clay and limestone. In 1935, the winery's new owner became the only grower to refuse to use insecticides and weed killers or chemical fertilizers well ahead of his time. Inspired by the same precision and philosophy, the same love of the soil and of authenticity, current owner Pierre Gabison continues this practice. Since 1990, the organic status of the wines of Caraguilhes are formally guaranteed by ECOCERT.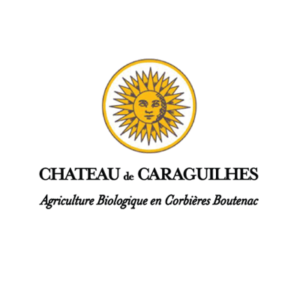 Stile Brands
1528 Commercial Drive,
Vancouver, B.C.
Canada, V5L 3Y2