Product Profile Sheet 750ml
CANTINA TOLLO 
ANTINA TOLLO produces wines made from grapes grown in the Abruzzo region of central Italy. Abruzzo is situated in the mountainous heart of the Italian Peninsula. Grapevines are widely cultivated in this area, where the terrain is eminently suited to the production of fine grapes including the primary variety of Montepulciano.
CANTINA TOLLO is known worldwide for the production of high quality wines over many price points. The winery won the prestigious Gambero Rosso Winery of the Year for 2008, and is the only cooperative operation ever awarded the Gran Vinitaly Award.
TASTING NOTES
From an international variety, happily rooted in Abruzzo, this mellow Chardonnay with good length has been created: golden hues, aromas of ripe yellow fruit with delicate spicy notes of vanilla, candy and honey.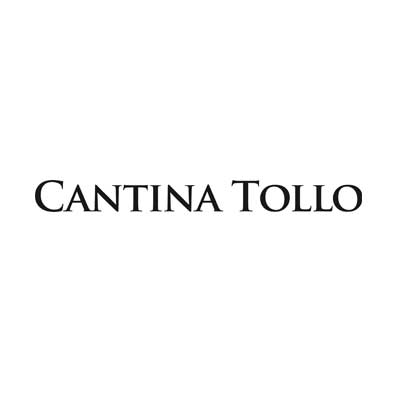 Valle d'Oro Montepulciano
d'Abruzzo

Colle Secco Rubino
Montepulciano d'Abruzzo

Colle Secco Riserva
Montepulciano d'Abruzzo
Stile Brands
1528 Commercial Drive,
Vancouver, British Columbia
Canada, V5L 3Y2
Office Hours
Mon-Fri: 9:30-18:30
Sat-Sun: closed