D1 
D1 London Spirits is a range of luxury spirits by D.J. Limbrey Distilling Co. which blend traditional distilling craft with contemporary art.
D1 London Gin is a multi-award winning smooth and versatile gin which includes a daring kick of nettles that balances fruit flavours and aromas. The reversible bottle provides a clear canvas for the iconic 'Floral Skull', from the series of artworks by international artist Jacky Tsai, originally made famous by Alexander McQueen.
D1 Potato Vodka is a spirit of outstanding character that combines delicious creamy smoothness with the diverse cultural references of Jacky Tsai's Stained Glass Skull. Delectable over ice and matchless in a martini, D1 sets a new benchmark for luxury vodka.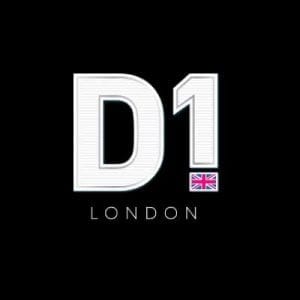 D.J. Limbrey Distilling Co. Ltd
Stile Brands
1528 Commercial Drive,
Vancouver, B.C.
Canada, V5L 3Y2