DOMAINE DELHOME
The history of Domaine Delhome is above all that of a family that has worked for generations to bring Crozes-Hermitage appellation d'origine contrôlée wines to the highest degree of excellence…
The Delhome generations: the passion for viticulture, long before the AOC Crozes-Hermitage.
Marked by the passion of the land and the vine for more than five generations, the Delhome family is part of a long wine-growing tradition. From the 1900s, at a time when the AOC Crozes-Hermitage did not yet exist and people only spoke of the wines of Gervans, Larnage or the white of Mercurol, Séverin Habrard in Gervans, but also Flavien Delhome in Larnage (the ancestors of Gérald and Romain) were already producing wine and selling part of their harvest in the region!
This work in the vineyard will then be perpetuated from generation to generation, with particular attention paid to the most qualitative plots.
Romain's grandparents, Claude and his wife, brought together the two family farms in the 1970s: the beginnings of the Delhome estate took shape.
Domaine Delhome: a family estate for unique AOC Crozes-Hermitage wines
The story of Domaine Delhome is therefore that of a father, Gérald, and his son Romain, united by the love of grapes and the terroir, cultivating the same desire to push their knowledge and know-how to the highest level. degree of expertise.
Gérald Delhome settled on the farm in 1993 to develop arboriculture there while nourishing his passion for viticulture.
Romain joined his father at the estate in 2018 after several years devoted to the study and discovery of wines in general, and AOC Crozes-Hermitage wines.especially. Excelling both in viticulture and in the cellar, Romain developed a unique know-how and in-depth knowledge by earning his spurs in various wine-growing structures in the Rhône Valley (Gigondas, Ventoux, etc.) and on the East Coast of the United States.
The two men, carried by the breath of their work in synergy, created their own winemaking cellar in 2019: this was the birth of Domaine Delhome, an exceptional producer of wines with the Crozes-Hermitage controlled designation of origin.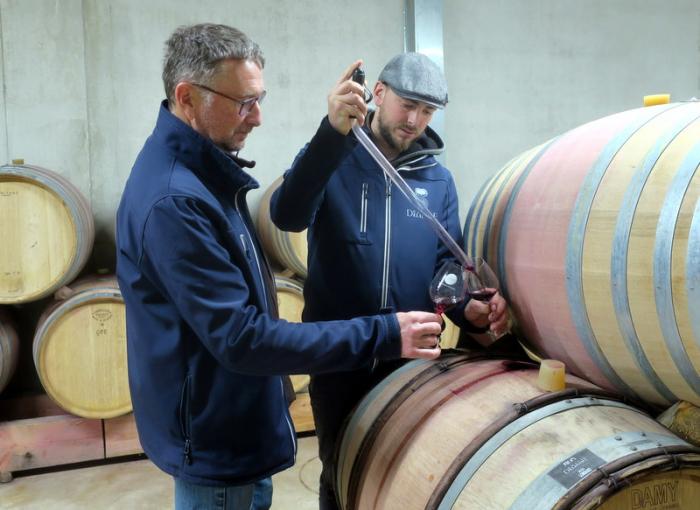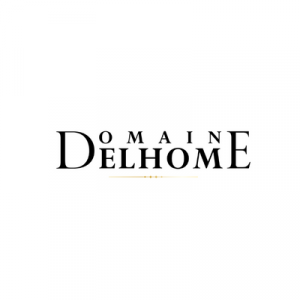 Romaine and Gerald Delhome
Stile Brands
1528 Commercial Drive,
Vancouver, B.C.
Canada, V5L 3Y2