LAURENT PONSOT 
Laurent Ponsot's new winery is a stage in a wide-ranging project that began four decades ago.  In this different format, Laurent Ponsot continues to use his experience, his craftsmanship and his passion to serve the terroir of Burgundy.
His passion for winegrowing and winemaking is just as strong, and joining Laurent Ponsot in this new venture is his son Clement, whose attachment to the trade is just as firmly embedded as his own.  His wife Claude and his two other children, Claire and Nicolas, are also capital partners in the new winery.  To help him launch this new project, he can count on an efficient team that has been assisting him for the last twenty years and whose talent and dedication are key to the success of everything they do.
Laurent Ponsot is full of ideas and projects.  Both creative and innovative, they believe that technology has its place in the world of wine.  In service to both people and nature, today's technologies and those of the future must allow us to make wines that are truthful to their exceptional place of origin, so that they arrive on your table in perfect condition.
The winery is therefore constantly introducing innovations, building on the findings of Laurent Ponsot's past research, such as technological closure, using neutral gas instead of sulphur for ageing, temperature control of 'intelligent' cases, protection of authenticity and so on.
The ideal closure, Laurent Ponsot style.  Say goodbye to premature oxidation and the risk of wines being corked:  here at last is a way of guaranteeing unrivaled, long-term ageing of wine.  Our closure concept consists of an internal frame and an outer shield, both of which are combined with a thermoplastic elastomer. Known as a 'technological closure', it allows the winery to scientifically control the amount of oxygen entering the wine over a given period.  When subjected to accelerated ageing tests, the closure remains completely inert and there is zero risk of its materials migrating into the wine.  Although not 'natural' it is fully recyclable.
Laurent Ponsot grand cru wines have gone digital – what you might call '2.0' – and are at the cutting edge of technology.  Thanks to 'NFC' chips contained in the capsule, every one of Laurent Ponsot grand cru bottles can be scanned with a smartphone to authenticate it and bring up its principal characteristics.  The chip can change is IP address each time it is read, thus making forgeries impossible.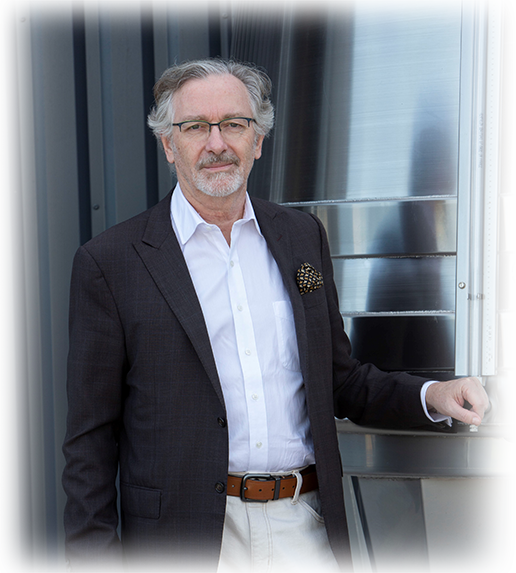 Stile Brands
1528 Commercial Drive,
Vancouver, B.C.
Canada, V5L 3Y2