LE MORETTE
Le Morette – Valerio Zenato farm today is one of the most dynamic areas of production of Lugana DOC. Its headquarters are in San Benedetto di Lugana, in the thin belt that divides the southern bank of Lake Garda and the Frassino Lake, which is an important naturalistic site and natural reserve.
The farm is developed over 30 hectares of vineyards divided in three estates, two in San Benedetto di Lugana and one near the Sirmione Palace, in the agricultural area nearest to Lake Garda. Here there are the toughest plots of land, that sometimes force grapevines to limit conditions, particularly for water supplies. Nevertheless this is the zone of "first territorial cru", the one where white wines of greater structure are produced and which are characterized by a strong minerality. Our winery philosophy is based on the solid bond with the territory the balance of which is guaranteed particularly by the use of organic amendments and substances of natural origin. Each phase of production, from the grapevine up to harvest and winemaking, is followed personally and with care by the family, as a guarantee of a production with a strong personality.
Thanks to their farming activity, passed on generation after generation, the Zenato family have developed a deep knowledge of the vine variety and the territory, particularly the Turbiana variety and its cultivation in the diverse environments of which the Lugana zone is made up.
A knowledge which was enhanced by Fabio Zenato in his agriculture degree dissertation, presented in 2000 at the University of Milan.
The research was focused on identifying the characteristics of the Turbiana vine, compared with other varieties.
Fabio's dissertation gave birth to a specific study on behalf of the Agronomy faculty (in collaboration with the Lugana Consorzio) for the characterization of the Turbiana biotype, the true and authentic autocthon Lugana vine. A task which the winery collaborates actively at as a university partner, from the farming point of view and monitoring the varieties on the territory.
The winery also collaborates with the Università di Viticoltura Veronese at a project on clone selection and characterization of the many vine varieties typical of Verona and these experiences and skills are daily made the most of in winemaking.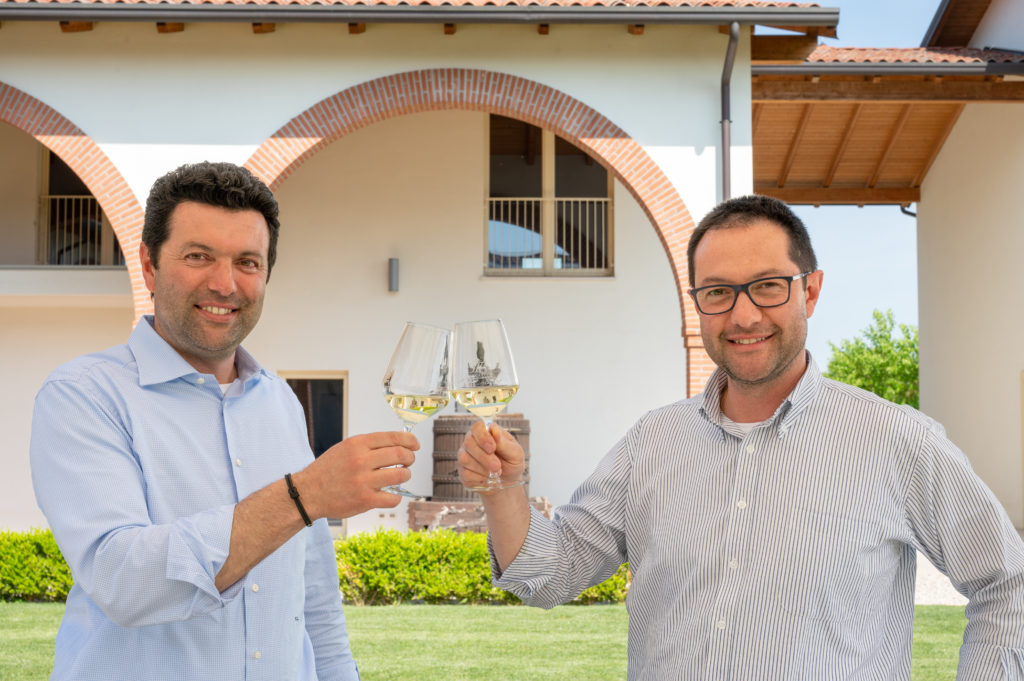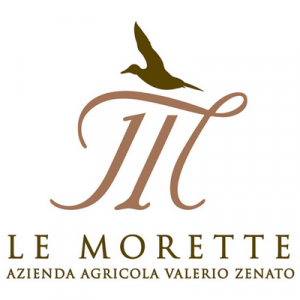 Stile Brands
1528 Commercial Drive,
Vancouver, B.C.
Canada, V5L 3Y2