Please enjoy these limited time offers for June 2018
*Prices may vary depending on retailer


As seen in TASTE Magazine
Winter edition 2018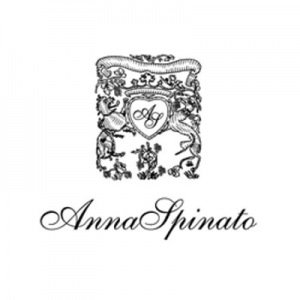 Anna Spinato Organic Moscato N/V
NOW $14.99
SAVE $12.00 PER CASE
Fresh, floral aromas lead the way on this wine, backed by flavors of berries & spice.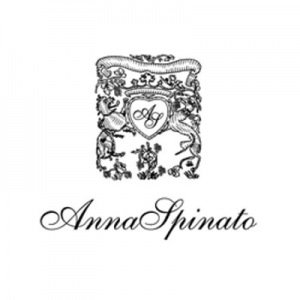 Anna Spinato Organic Rose' N/V
NOW $14.99
SAVE $12.00 PER CASE
Fresh, remains a presence of wild-berries, black cherry and candy. Pleasant tannins.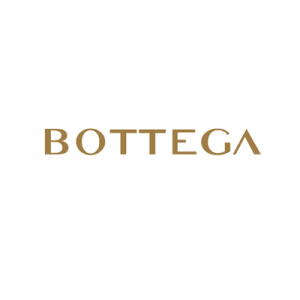 Prosecco Brut Bottega Gold
NOW $28.99
SAVE $6.00 PER CASE
Fresh and delicate nose of acacia, melon, pomelo, pears in honey and tangerine.
Blanc de Noirs Authentic Meunier
NOW $52.99
SAVE $18.00 PER CASE
Silver Medal: Authentic Meunier Independent
Wine Growers Competition 2013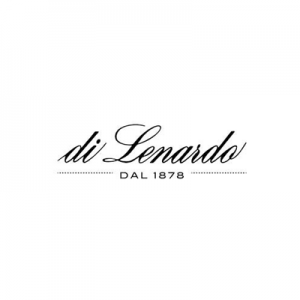 Pinot Grigio Single Varietal
NOW $16.99
SAVE $12.00 PER CASE
Hints of pears, bananas, apples, apricots and acacia. Crisp acidity, good structure
NOW $12.99
SAVE $12.00 PER CASE
Plush aromas of sweet dark cherries, plum cake, rich mocha chocolate, baking spices and a pinch of pepper.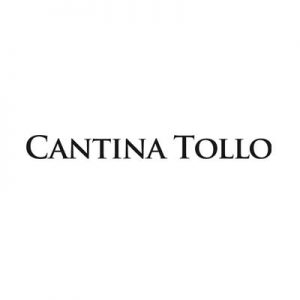 Colle Secco Rubino Montepulciano
NOW $15.49
SAVE $12.00 PER CASE
Medium-bodied, bold and juicy, perfect for pasta and pizza party.
NOW $26.99
SAVE $12.00 PER CASE
Quite easy to drink, with a fine structure; elegant tannins together with a good freshness.
NOW $14.99
SAVE $12.00 PER CASE
A fresh and vibrant expression of the variety that is dominated by ripe pears, apples & exotic spices.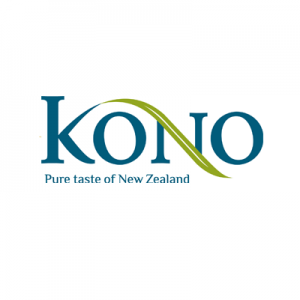 NOW $18.99
SAVE $12.00 PER CASE
A bright crimson hue in the glass, this South Island Pinot Noir has aromas of intense cherry, cassis & violet notes.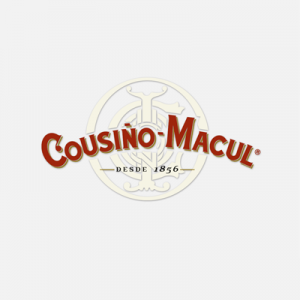 Antigua Reserva Cabernet Sauvignon
NOW $17.99
SAVE $12.00 PER CASE
Tobacco and cassis notes, smooth tannins and subtle oak integration.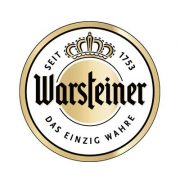 Warsteiner Premium Double Hopped
(Tall Can)
NOW $1.99!
SAVE $9.60 PER CASE
Twice hopped with the legendary Bavarian aroma hops "Hallertauer Perle" and "Hallertauer Tradition." Delivering a perfectly balanced, refreshing taste with a mild, distinctive hoppy bitterness. Subtle bottom fermenting yeast tones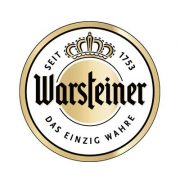 Warsteiner Premium
(Tall Can)
NOW $8.99!
SAVE $6.00 PER CASE
The malt for Warsteiner beer is manufactured from top-quality brewing barley cultivated from well-known German producing regions and from Champagne, which enjoy optimal climatic and soil conditions. The light golden yellow colour of WARSTEINER Premium Verum beer is obtained thanks to none other than the finest ingredients and an especially gentle, careful brewing process.
Warsteiner – Grapefruit Radler
NOW $2.99!
SAVE $9.60 PER CASE
Easy drinking Radler with aromas and flavours of grapefruit, orange, and lemon. Refreshing, nicely balanced with a mild hoppy taste and a clean finish, mixing crisp tartness with hints of sweetness.