MASCARELLO 
The members of the Giuseppe Mascarello family have been growing wines for more than a century and a half, first as farmers running the Manescotto estate in the village of La Morra for the Marchesa Giulia Colbert Faletti di Barolo, and then on their own property since the late 1800s.
The Mascarello family property extends over 15 hectares of vineyards, all located within the Barolo wine-growing area. Some, like the MONPRIVATO vineyard, can now be said to be a part of the family history, while the grapes grown on others were first purchased by Mauro before – having had the opportunity to ascertain their quality – he managed to buy the vineyards for the estate.
One of the distinctive features of the Barolo production area is the large number of growers who bottle the wine from their grapes. Now the list of labels reaches many hundreds, and the producers have also diversified their line, adding to a Barolo made up of various vineyards, a series of offers of individual vineyards, each with a different style and personality. It would be natural to think that this feature is part of the history and tradition of the area, but it would be very far from the truth.
All this, in fact, is the result of a very recent development; until a little less than a generation ago, the vast majority of growers sold their grapes to a small number of merchant houses who selected the farmers with whom they wanted to work, fermented and assembled the wines, and put the final product on the market. Among these figures, and certainly one of the most widely esteemed, was Giuseppe Mascarello di Monchiero, just south of the Barolo production area. The admiration was not only for Mascarello's nose and palate but perhaps even more for his human qualities, his generosity and simplicity, and his refusal to take advantage, unlike many others, of his greater bargaining skills. Mauro Mascarello, his son, has acquired an equally positive reputation, but this time for the high-quality level of the wines he produces from the grapes of his property.
The line is complete and includes a Dolcetto whose power and persistence belies its reputation as a mere young wine to drink. Barbera has always been the house specialty and is offered by three different vineyards, each of which gives the wine a completely different character, which this producer tries to maximize in its expressiveness. But it is the classic Barolo that has made the name Mascarello famous all over the world, and this too is produced in a series of different interpretations: the round and velvety Villero, the most austere and structured Santo Stefano di Perno (memorable 1985), and last but certainly not least,Monprivato, one of the best and most historic vineyards in the entire DOCG and a family monopoly: the Mascarellos own the entire vineyard. From which, in exceptional years, a special Riserva is produced, Ca 'd'Morissio, a true elite wine.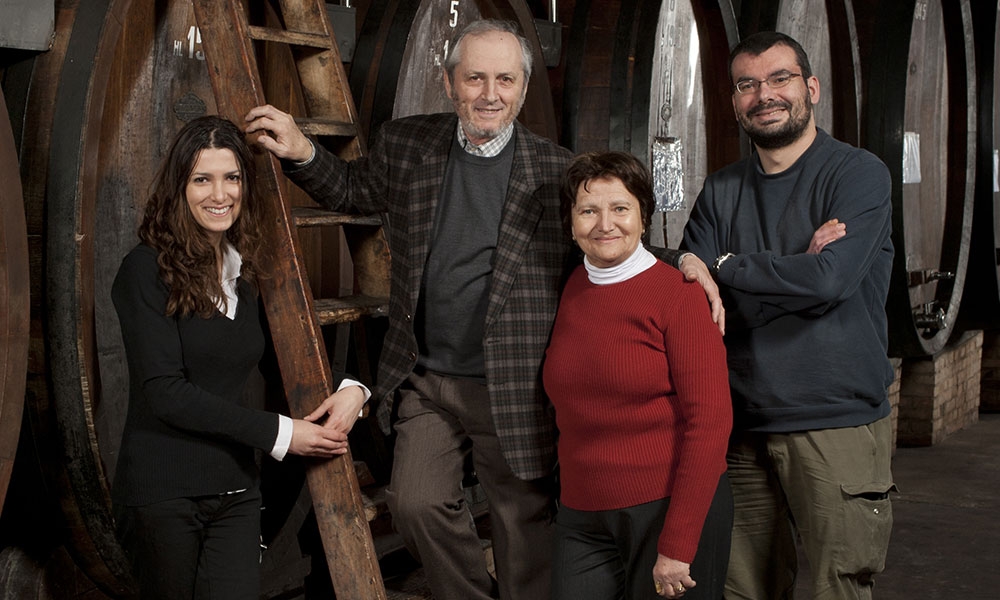 Stile Brands
1528 Commercial Drive,
Vancouver, B.C.
Canada, V5L 3Y2