MICHEL LORIOT 
The History of Champagne Michel LORIOT plays over several partitions. Through the ages and to suit the pulse of his players, a great brand made its debut. Ingenuity, commitment and quality mingle over a range worthy of the finest works of Champagne.
Music: The first notes of the LORIOT family in the Champagne will be given at the end of the nineteenth century by Leopold (born in 1867) with the help of his wife Angelina Maximy Palmyra. Figure strong history of Champagne LORIOT itself follows in the footsteps of his grandfather Leboucq Mathurin, winemaker at Nesle-the-Repons since 1675.
A prelude to the heart of the Marne Valley, where Leopold, saxophonist of the band Festigny, was the first winemaker to install a push in the village in 1903. The traditional press is a symbolic centerpiece in the history of Champagne Michel LORIOT there rhythm to good harvest and will be preserved to this day in the cellars the house..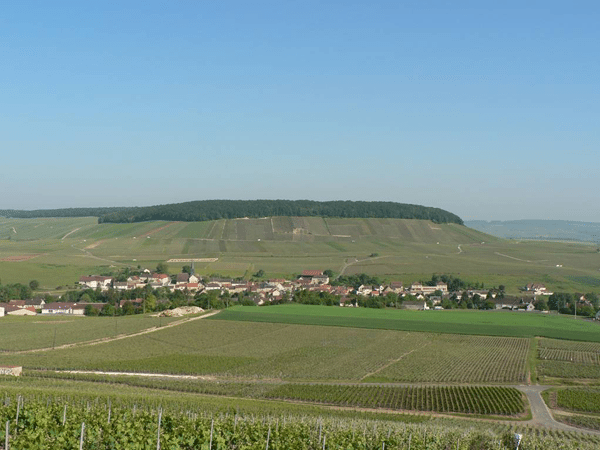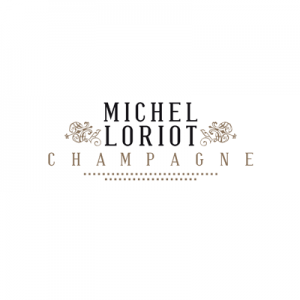 Stile Brands
1528 Commercial Drive,
Vancouver, B.C.
Canada, V5L 3Y2