MONTEVERTINE 
Montevertine lies within the heart of the Chianti hills, in the community of Radda, on a site that has been dwelled on since the 11th century. Traces of the original construction are still preserved.
In 1967, Sergio Manetti, a steel product manufacturer, bought Montevertine as a holiday house, restoring it to its original dwelling destination, then planted 2 hectares of vines and set up a small cellar to produce wine for friends. The first vintage in 1971 was impressive enough for Sergio to present at Vinitaly. It was an immediate success, and he was so enthused that only a few years later he gave up his main former activity to dedicate his efforts to winemaking. New vineyards were planted, new cellars installed, and expansion undertaken.
With Sergio's passing in 2000, management passed to his son Martino Manetti, who is assisted by Klaus Johann Reimitz and Bruno Bini, the latter born in Montevertine and an in-depth expert of the zone and the soil. Giulio Gambelli, the expert wine taster, is the consultant and offers his assistance during the production of the wines.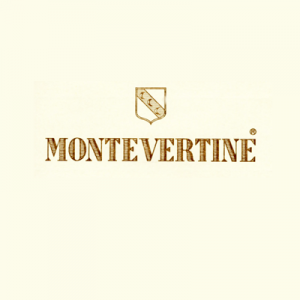 Stile Brands
1528 Commercial Drive,
Vancouver, B.C.
Canada, V5L 3Y2