PIANIROSSO 
The love of the land and the passion for wine. Everything has started from the attention shown to that harsh, yet promising terroir in Maremma and from our desire to explore its full potential.
This project has germinated for more than 20 years, when the owner, Stefano Sincini, promised himself to produce his own wine one day. Today, Pianirossi is a tangible reality that stretches on more than 20 hectares in the vicinity of Montalcino, a farm business famous for its wines, and a charming property built from an ancient farm.
This estate has developed a strong relation with the region's spirit and has maintained the charm of an authentic, intimate location.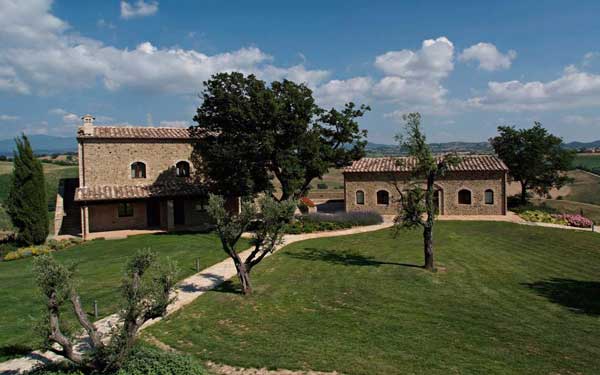 Stile Brands
1528 Commercial Drive,
Vancouver, B.C.
Canada, V5L 3Y2