PODERE FORTE
The Val d'Orcia, a UNESCO World Heritage Site since 2004, encircles the Podere Forte. The estate was founded in 1997 by Pasquale Forte, a visionary entrepreneur who has created a balanced system where every element complements the others, following the principles of organic and biodynamic agriculture. The old concept of the corte romana has been recreated on the 500 ha estate: a place where people, plants and animals coexist in harmony and sustainable self-sufficiency. A celebration of biodiversity.
"We work the fields as they did 2,000 years ago, but in the winery we're 200 years ahead," says Pasquale Forte, who has revived the peasant winemaking traditions of the Val d'Orcia. Advanced techniques and precision agriculture have transformed the landscape, bringing prestige and creating quality products. Wine is the main focus, but Podere Forte is also synonymous with the breeding of Cinta Senese pigs, Chianina cattle and Suffolk sheep, as well as various other farm animals, all living on biodynamic feed. Podere Forte produces its own fertilisers and compost using vine prunings and fallen timber from the woods. The pigs eat acorns and chestnuts in the woods where they roam freely, the bees pollinate the flowers and aromatic herbs in the botanic garden where the hives are. The olive groves cover around 26 hectares and in 2020 production of the first varietal oil, from the Frantoio variety, started.
The "Forte System" is the expression of a contemporary agricultural vision of which Pasquale Forte is the inspiration and driver. In the "Forte System", nature and people combine as a harmonious unit that evolves continually in relation to the environment, the earth, the countryside and the animals that live there and make it fertile.
It is a simultaneously old and contemporary story, where ancient practices of cultivation, winemaking and husbandry join avant-garde technology in a truly "biodynamic" framework, producing prized wines, oil, honey, grains, flours, vegetables and fruit.
The "Forte System" feeds and is fed by a strong leaning towards society, led by a deep, genuine culture of repaying the earth and the people who live there.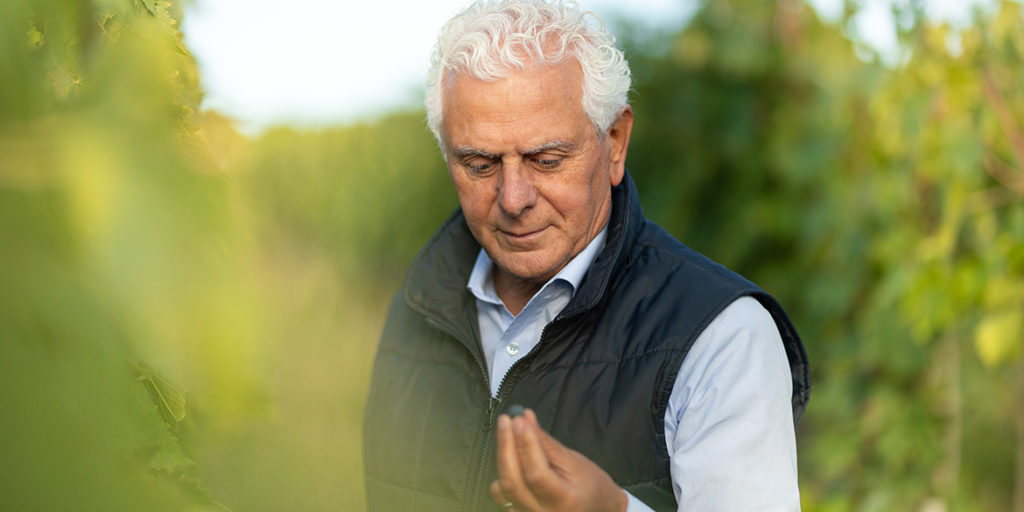 Stile Brands
1528 Commercial Drive,
Vancouver, B.C.
Canada, V5L 3Y2