RIDGEVIEW 
Ridgeview has been at the forefront of the recent evolution of English sparkling wine production. A second-generation family company situated in the South Downs National Park producing world class sparkling wines. Our wines are exported around the world and served at many prestigious occasions.
Our story began in 1995, when Mike and Chris Roberts had a dream to create world class sparkling wine. 20 years later, production has increased to more than a quarter of a million bottles, sold across the world.
Ridgeview is based on a belief that we have what it takes; location, family, and passion. With the family at the helm, we are supported by our dedicated team who are fundamental to everything we do. Read here about the amazing people that together make Ridgeview so unique.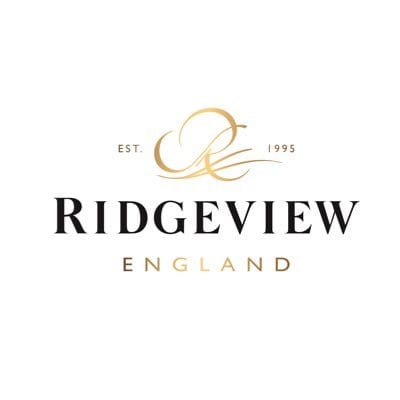 Stile Brands
1528 Commercial Drive,
Vancouver, B.C.
Canada, V5L 3Y2