VIGNOBLES LA COTERIE
Situated in the foothills of the Pyrenees, surrounded by its vineyards, Domaine Gayda is a Languedoc destination 25 km southwest of Carcassonne, in the village of Brugairolles.
This wine is named after the 11th century chapel that sits on the hill opposite the winery, just below the Dentelles de Montmirail. The village was on the path that took pilgrims and warriors to and from the Crusades. The chapel is no longer used, but stands as a reminder of the rich history of this area. La Chapelle Red can rival its bigger neighbors to the west; it is deep red-purple in color, with great legs, ripe red fruit on the nose and palate with some floral aromas, complex flavors of spice, garrigue, and jam. The tannins are very well integrated, with a long, ripe finish, full of body.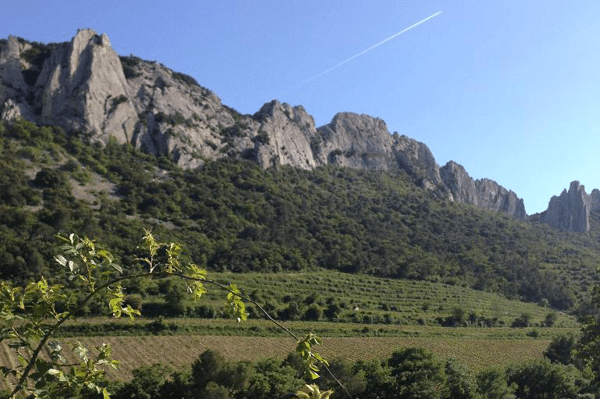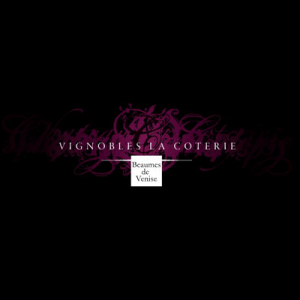 Wines
From Vignobles La Coterie