JERMANN 
In 1881 Anton Jermann, the founder, left the Austrian wine-growing region of Burgenland and, later, the vines of Slovenia to put down roots in Friuli Venezia Giulia.  Here he continued his winery business, and from the 1970s. Silvio Jermann's combined genius and imagination took the company to success in wine circles, both in Italy and worldwide.
Today Jermann estate extends over 200 hectares of which 160 hectares are vineyards and 20 hectares are given over to seed and horticultural crops. This is a company that interacts with the world every day, but its greatest attention is always reserved for the things that make a wine great.
TASTING NOTES
Brilliant straw-yellow in colour. Its aroma is fruity, mineral and elegant. It has a rustic forthrightness, with a taste that is dry, zesty and full-flavoured. Like Riesling, Ribolla is one of the most acid-rich medium-bodied wines, making it an excellent aperitif, with seafood appetizers or fish first courses. Its excellent drinkability and freshness make it especially pleasant in the summer.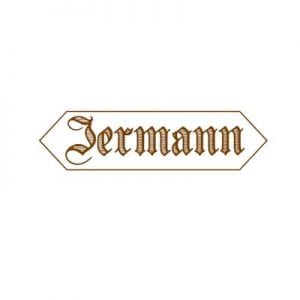 Ribolia Gialla, Tocai Friulano and Riesling Renano
Stile Brands
1528 Commercial Drive,
Vancouver, British Columbia
Canada, V5L 3Y2
Office Hours
Mon-Fri: 9:30-18:30
Sat-Sun: closed