DUEMANI
DueMani are two people: Elena Celli and Luca D'Attoma. In 2000 we found in Riparbella the land where we gave life to our project: an extreme and severe place, mainly clayish and with many stones, uncultivated for many years and surrounded by Mediterranean shrubs. This is a hill that smells of the sea and forest. It faces the coast at an altitude of 250-300 meters (approx. 820-980 feet). There is sun, light and a continuous breeze that guarantees temperature range, fundamental for bouquet and slow maturation, the promise of perfect balance.
The idea behind establishing our winery on the Coast of Tuscany was to produce wines from our favorite grapes: Cabernet Franc, Syrah and Merlot and here, both climate and soil, are ideal for these grape varieties. We decided from the beginning to cultivate the land following Biodynamic Agriculture, in order to respect and preserve this immaculate environment and maintain a pure and lively soil.
Viticulture is accurate and done primarily by manual labor; our 12 hectares (approx. 30 acres) of vineyard are high density and managed with the help of small tractors for tillage and the distribution of the biodynamic preparations aimed at increasing the energy of the soil and plants. In this way, we have grapes that are rich in aromas, flavors and originality to produce good, clean, direct and tasty wines, each with its own unique and recognizable character.
DueMani wines are certified Organic from BioAgriCert and Biodynamic® from Demeter.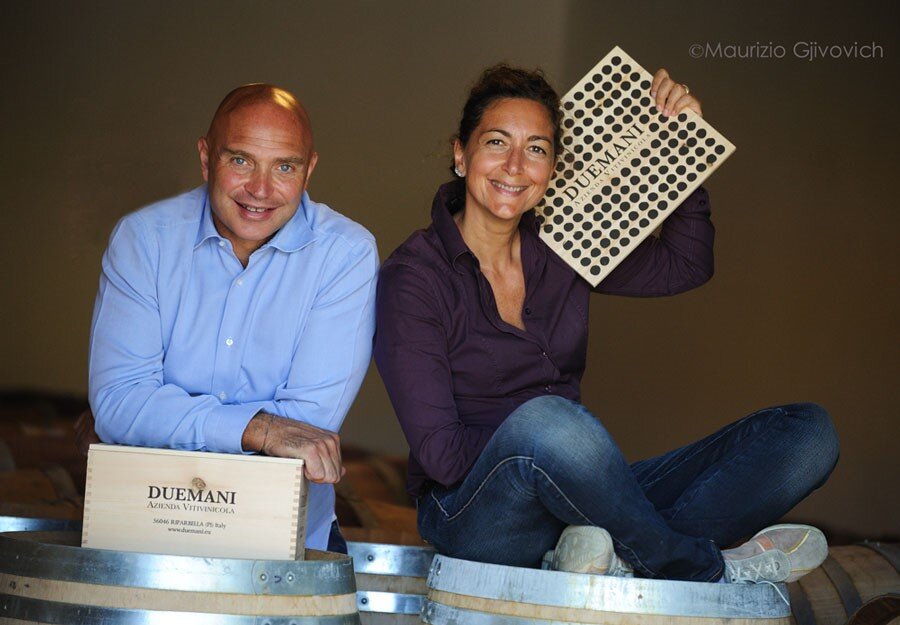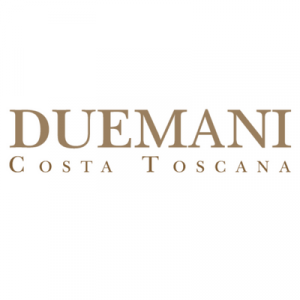 Stile Brands
1528 Commercial Drive,
Vancouver, B.C.
Canada, V5L 3Y2