GROSJEAN
The Grosjean family traces its roots back to the village of Fornet in the high mountain passes of the Valle d'Aosta known as Valgrisenche where they raised cattle. During the summer months, the family cultivated grapes and chestnuts on the slopes at lower altitude, stocking up on wine to supply themselves over the long winters. In 1969, Dauphin Grosjean, the father of the five sons that now collaborate to produce the wines of this estate, was encouraged to present his wine at the local "wine expo". The exceptional quality of his work was recognized and the entire family became engaged in the expansion of the vineyards and in the production of wine.
The estate has now grown to encompass seven hectares of vineyards. The domaine is located in the hamlet of Ollignan on the border of the towns of Quart and Saint Christophe and includes "cru" vineyard sites such as Tzeriat, Rovettaz, Creton and Touren in Quart, plus Tzantè de Bagnere, Merletta and Castello di Pleod in Saint Christophe. After starting out with the traditional Petit Rouge along with some Gamay, Pinot Noir and Petite Arvine, the Grosjeans have planted other local varietals such as Fumin, Cornalin, Premetta and Vuillermin. Sustainable farming techniques have been in place since 1975: only organic fertilizers are applied and no pesticides or herbicides are used. Natural yeasts are utilized for fermentation.
Today, the winery is run by the third generation: four brothers working together and making some of the most exciting wines in this tiny and magic region.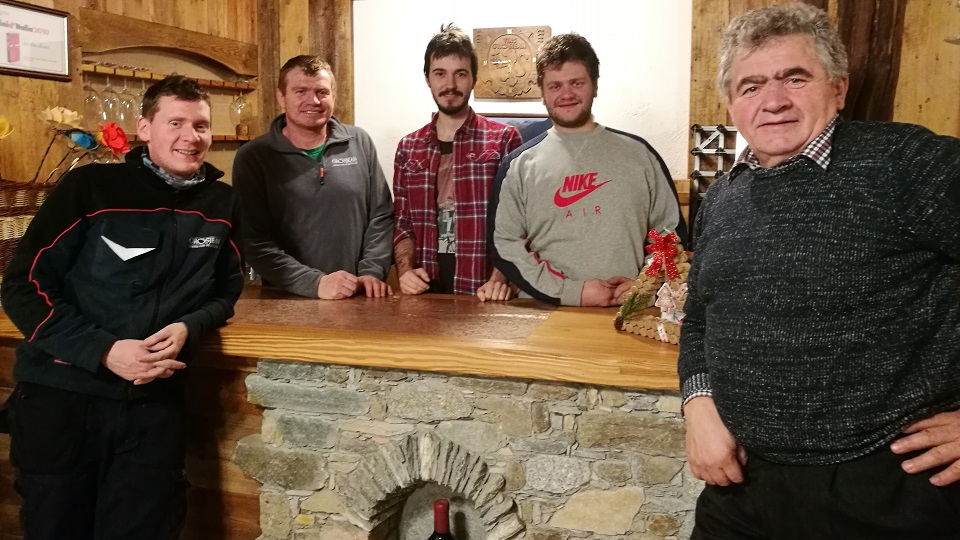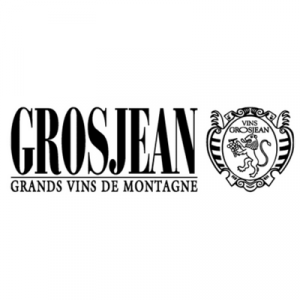 Stile Brands
1528 Commercial Drive,
Vancouver, B.C.
Canada, V5L 3Y2