Product Profile Sheet 750ml
DI LENARDO 
The estate of Massimo di Lenardo, located in the famous DOC areas of Friuli DOC Grave and Friuli DOC Aquileia, dates back to the early 1800s. However, it was only from the 1987 vintage that quality took a real leap forward, with the introduction of new techniques including the hand picking of grapes and the use of refined methods of vinification based on physical principles and electronically controlled temperature during fermentation.
With his pool of respected wine consultants, Massimo di Lenardo personally oversees production, ensuring consistency for all wines, bringing recognition for di Lenardo Vineyards as one of the best brands in the Friuli-Grave area.
TASTING NOTES
Clear light gold. Grapefruit and white pepper on the nose and palate; juicy and fresh, clean fruit over a hint of stony minerality, wrapped up with a high note of fresh-fruit acidity and a distinct scent of lemon. Very attractive wine, more than just a summer sipper.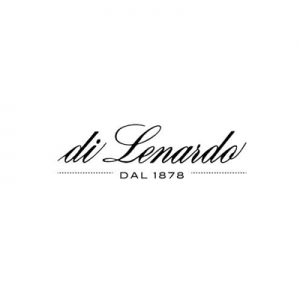 Stile Brands
1528 Commercial Drive,
Vancouver, British Columbia
Canada, V5L 3Y2
Office Hours
Mon-Fri: 9:30-18:30
Sat-Sun: closed